There are many steps involved in completing a successful and thorough name change following a divorce. Let an experienced St. Cloud, MN divorce attorney Kay Snyder assist you in completing this daunting task.
Contact Divorce Attorney Kay Snyder
16 important steps divorce lawyers follow when changing a name following a divorce:
1. Get a new driver's license or state identification card
Changing your driver license is as simple as going to the DMV with your Minnesota certificate of divorce/name change and filling out the form for a new drivers license.
2. Change your name on all financial institution accounts and safe deposit boxes
Contact each of your financial institutions and ask about their requirements for changing your name. They may only require a name change form and copy of your divorce decree.
3. Change your name on any and all credit cards and store charge cards
Send required paperwork to credit card and store charge card accounts notifying them of your name change. You can find what they require by logging onto their website or calling the phone number on the back of your card.
4. Complete application to change your name on Social Security documents
Contact the Social Security Administration on their website or by telephone and complete required paperwork for name change documentation.
5. Change your name on all creditor accounts
Find out from your car loan, student loan or private loan servicing agency what they require to complete a name change request. Ensure that all creditor accounts that are in your name are changed as well.
6. Notify telephone company, cable company and all other associated utilities
Contact utility companies by phone or internet and complete each individual process for completing name changes.
7. Complete passport paperwork
Mail in your current passport, required paperwork, divorce decree and passport photo. This process can take some time, so be sure to do it right away if you plan on traveling out of the country.
8. Complete name change paperwork at the local post office
Contact your local post office by website or in person. Complete required documentation.
9. Change your name on car titles and vehicle registration
Contact your local DMV office in person or by logging onto their website and complete requirements.
10. Alert health insurance and vehicle insurance companies
Call the telephone number or log onto the website located on the back of your card and follow the name change instructions
11. Email or mail friends and relatives notifying them of the change
Send an email or handwritten letter to everyone in your inbox and notify them of the change. Including the reason why is not necessary unless you feel the need to.
12. Notify your employer and any related retirement and/or pension accounts
Contact your company's Human Resource department and fill out name change paperwork. They will most likely be able to make all necessary name changes for each entity for you.
13. Inform your co-workers and any business associates
Think about the connections you have with co-workers and business associates. If there are some who are likely unaware of your name change, send them a email or handwritten note.
14. Change email addresses and any related social media accounts and passwords
If you have joint email accounts with your ex or social media accounts, inactivate them and create new ones. Don't forget to let those who use the accounts know of the changes.
15. Alert any place that you have a membership to such as the library or gym
Contact your local library by stopping in person or pulling up the website and making the change. When you check in at the gym, let the front desk staff know you have a name change to report.
16. Change voter registration information
Contact your local voter registration website and follow the procedure for completing a name change.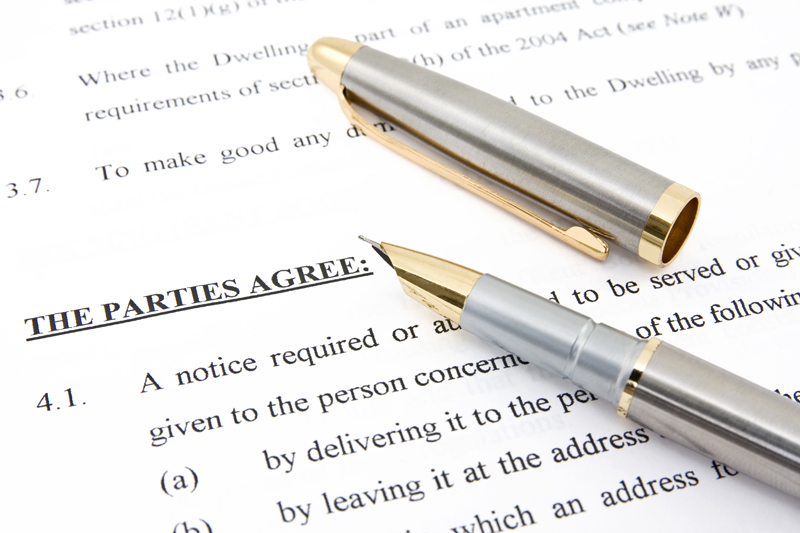 Steps to a Name Change After Divorce and How To Make It Easier
There are a lot of steps involved in changing your name following a divorce and each one is as important as the next. Name changes can affect you in the future if not done correctly and completely. Imagine planning a trip out of the country only to find out your name change was not done completely and your passport will not be accepted or imagine missing out on important mail because you forgot to complete the name change paperwork at your local post office. Our experienced divorce attorney can help guide you through every step of your divorce, including your name change.
Each situation has unique circumstances and may require different steps. This is not an exhaustive list nor is it legal advice. This information is merely a guide to show that many steps are involved in a legal name change after a divorce. You should contact a licensed attorney before beginning any name change steps. Contact Attorney Kay Snyder today.
Contact a Family Law Attorney in Minnesota
Our attorneys at Jeddeloh & Snyder P.A. are here to help you with all of your legal needs. Contact us to set up an appointment with one of our experienced and well-trusted attorneys.
Get an appointment