Divorce and Family Law Attorney
In the case of family law matters, whether that be divorce, child custody, child support, or other family law disputes, it's important to have an experienced lawyer to help you out. Attorney Kay Snyder is a hard-working lawyer specializing in Family Law & Divorce. Attorney Kay Snyder is committed to every family law case she works on. dedicated to help and support you and your family's needs.
Contact Top Rated Lawyer Kay Snyder
DIVORCE
There are many things to consider when going through a divorce. You have to take into account certain aspects such as financial security and property distribution all while facing a life-changing experience. If children are involved, the child's best interest is of the utmost importance. Making decisions in a divorce can be very overwhelming. As a result, Divorce and Family Law attorney Kay Snyder is committed to seeking the best possible solutions for you and your family.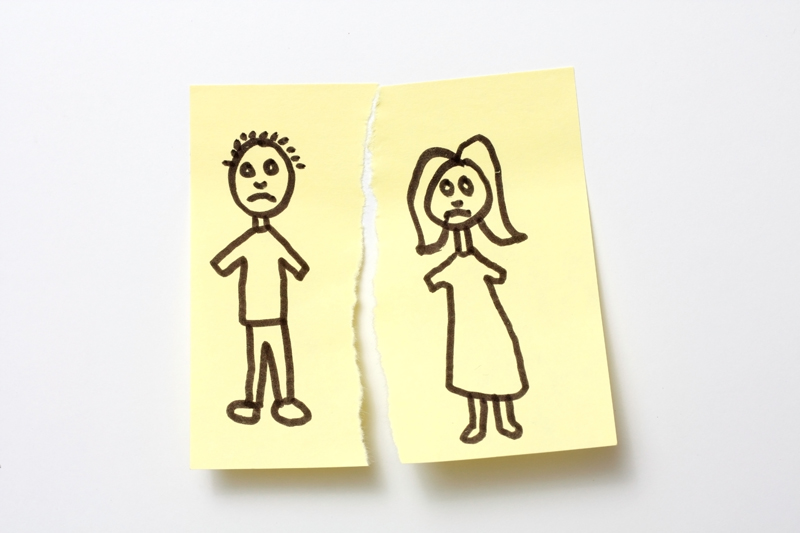 Divorce in Minnesota
Divorces are a life-altering decision and going through a divorce can be very overwhelming. They are seldom without some complications. There are different types of divorces: contested divorce, uncontested divorce, and collaborative divorce. Each one requires a different approach and typically comes with different outcomes. So, it's important to figure out how to go through the legal process of divorce that best suits you and your family.
Property Division in Divorce
Property and debt division in divorce cases are decisions that divorcing couples commonly have to make when going through the divorce process. They can make the decisions themselves, or, with or without the help of a mediator. If they chose, the people involved in the divorce, can bring matters into the hands of the court if they cannot come to an agreement. Because Minnesota is a no-fault state, all assets acquired during marriage must be divided equitably, or fairly, between the two former spouses.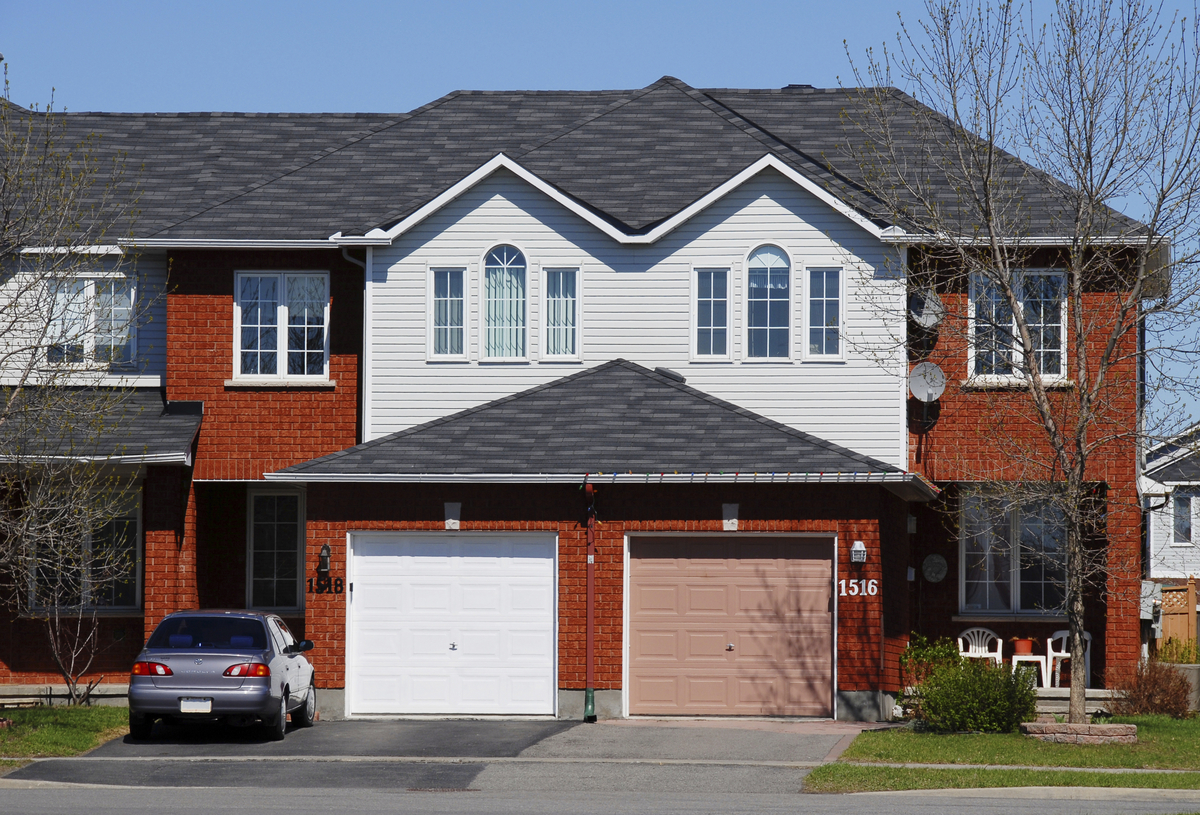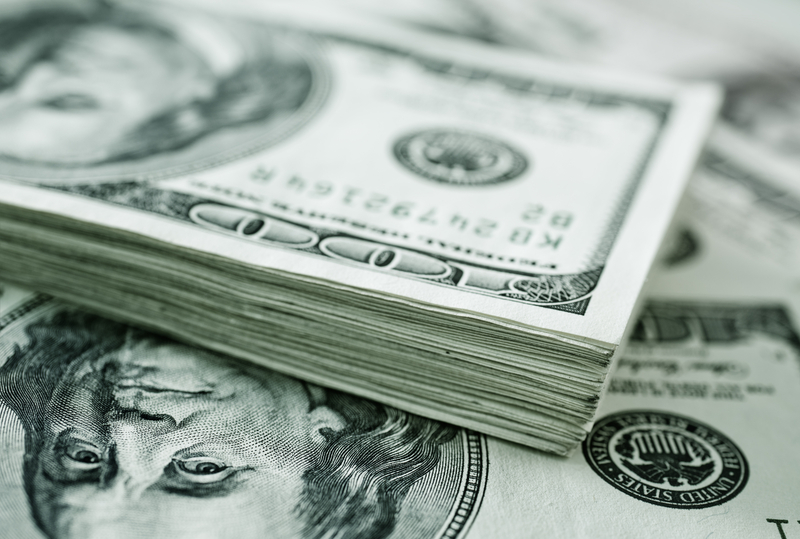 Spousal Maintenance
Spousal maintenance, sometimes referred to as alimony, is when one former spouse uses part of their earnings to support the other former spouse. The spouse with the lesser income is typically the one that is awarded spousal maintenance. Spousal maintenance can either be temporary or permanent and it can also be changed or terminated in the future.
FAMILY LAW ATTORNEY
It's important to have a reliable family law attorney. Whether you are seeking child support or child custody, looking into adoption, or seeking grandparent rights, attorney Kay Snyder is committed to your case. Working hard to aggressively represent you and your legal rights. You can be assured that you and your family are in the best hands.
Adoption
Adopting a child can be a wonderful thing. In Minnesota, adoption laws are based on the best interest of the child. Certain laws also give special protection for children based on their age, status, and other factors. There are many different types of adoption to take into consideration, so it's important to be aware of such information.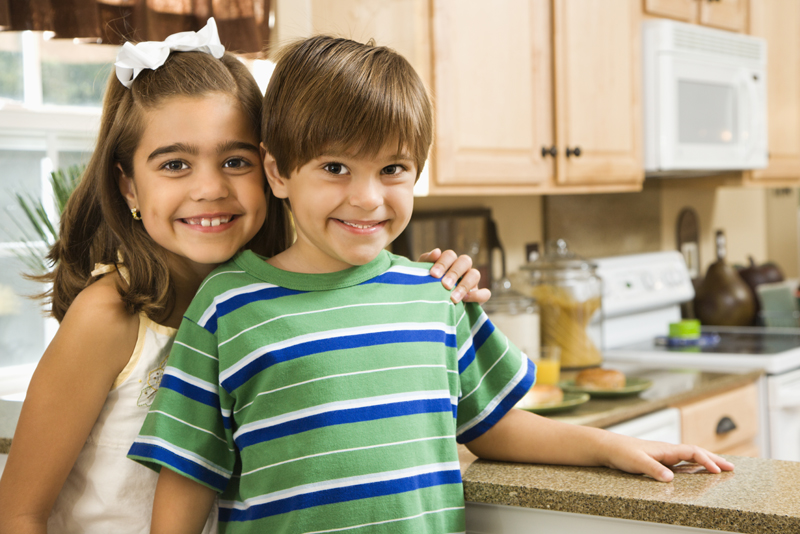 Child Support in Minnesota
Child support is something that one parent will usually seek to obtain from the other parent after a divorce or separation. In Minnesota, both parents are financially responsible for their child. As a result, they will both contribute an equal amount, or a fair amount, to the child.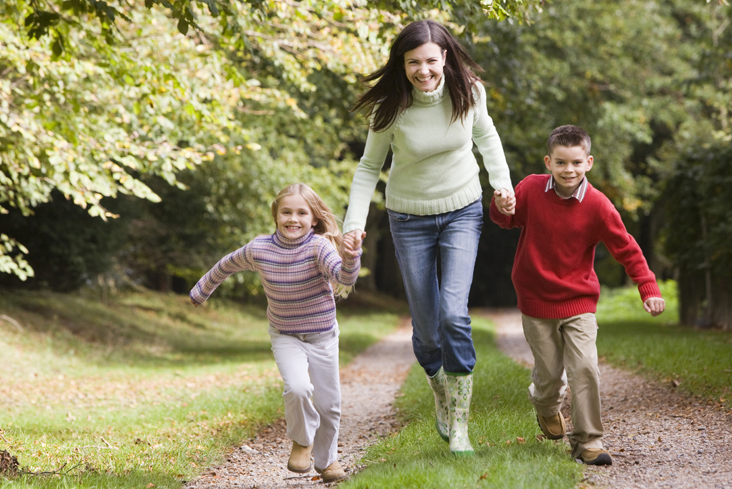 Child Custody in Minnesota
Child custody entails the living arrangements and the choices that are made in a child's life after a divorce or separation. There are two different types of custody, legal and physical, and the parents can also decide on sole custody or sharing joint custody. In Minnesota, the best interest for the child is usually taken into consideration when deciding on custody of the child.
Learn how custody can be modified: motion-to-modify custody.
Grandparent Rights
Whether the parents of a child are going through a divorce, separation, or have passed, the grandparents of that child have certain rights. In Minnesota, grandparents may petition for visitation rights to have contact with their grandchildren. Therefore, the courts may award those rights if they believe such contact is in the best interest of the child.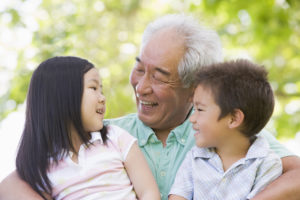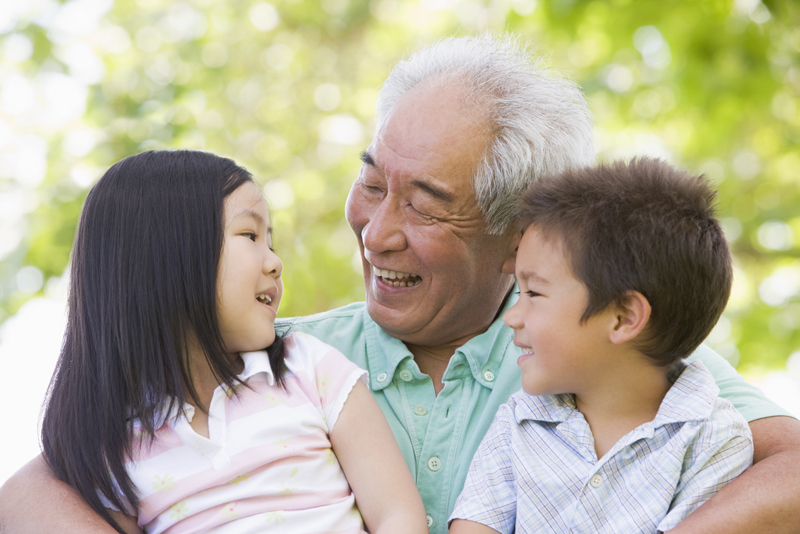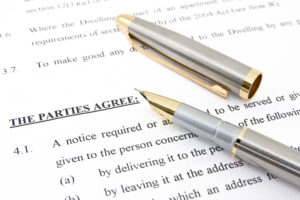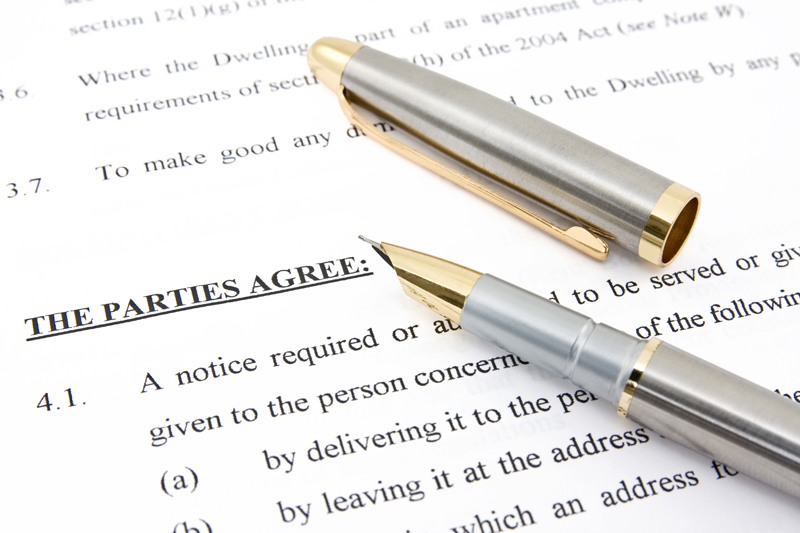 Prenuptial Agreements
A prenuptial agreement is something that many people establish before getting into a marriage. It ensures their protection from the uncertainty of a divorce. Prenuptial agreements cover many different aspects in the event of a divorce. Therefore making it something to consider before starting a marriage.
Paternity
Under Minnesota law, paternity refers to the legal father of the child. When a child is born to a married woman, her husband is presumed to be the legal father of that child. In the case of the father not being married to the mother of his child, he may accept the paternity of that child. A man is financially responsible for the child once he is established as the legal father of a child. He also has custody rights to that child.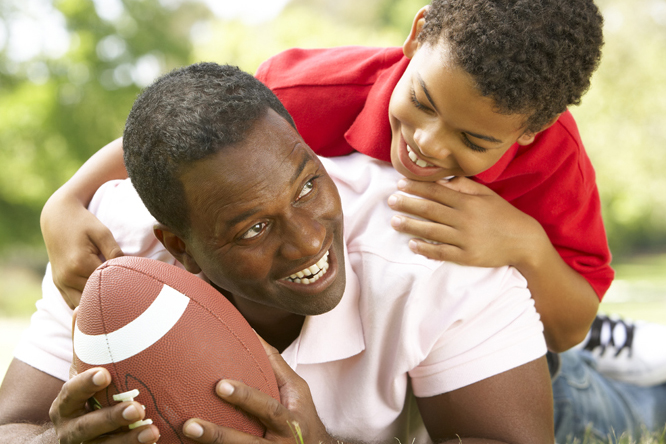 Disclaimer: This law blog/website is made available by the lawyer or law firm for educational purposes only, as well as to give you general information and a general understanding of the law, not to provide specific legal advice. By using this law blog/website you understand that there is no attorney-client relationship between you and the law blog/website publisher. The law blog/website should not be used as a substitute for competent legal advice from a licensed professional attorney.
READY TO START DIVORCE?
GET OUR MARRIAGE DISSOLUTION QUESTIONNAIRE
Contact a Family Law Attorney
Divorce and other family legal matters can be difficult situations to go through. Attorney Kay Snyder is ready to help with your divorce & family law needs. Contact Kay today to set up an appointment!