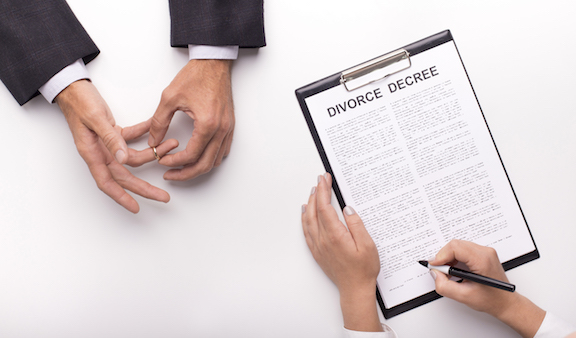 How do I file a divorce complaint?
The Petition for Dissolution of Marriage is a form you must file with the court clerk (the location varies based on your jurisdiction).
What forms do I need to file for divorce?
When you begin the filing process, you will need to file a Summons and Petition for Dissolution of Marriage, which your spouse must answer. If both spouses agree on settling all issues in the divorce, they can sign a Joint Petition for Divorce.

What evidence do I need to garner for divorce in Minnesota?
Minnesota is a no-fault divorce state. You must show that the marriage is irrevocably broken. If your spouse contests this, you may be obligated to enter mediation or go to trial.
Is it possible to get divorced without a lawyer?
While some couples find that they can end their divorce amicably without a lawyer, the entire process can rarely be completed without complaint. Most find that having a lawyer to represent their interests leads to more favorable outcomes in divorce proceedings.
Can I get spousal support?
Spousal support obligations follow a highly complex formula that considers the duration of the marriage, the "way of life" throughout the marriage, financial considerations for both parties, educational discrepancies attained during marital years, age, and many other factors. If any of these factors put you at a disadvantage compared to your spouse, you may be eligible for spousal support.

When can I file for divorce in Minnesota?
Minnesota law requires you to reside in Minnesota for 180 days prior to filing for divorce.
NEED HELP?
Get your divorce and family law questions answered quickly. Contact the area's best attorney today.
Contested Divorce
Uncontested Divorce
Collaborative Divorce
Custody
Parenting Time
Child Support
Property and Debt Division
Spousal Maintenance
Post-Decree Motions
Motion to Modify Custody
Motion to Modify Parenting Time
Motion to Move out of State
Motion to Modify Child Support
Motion to Modify Spousal Maintenance
Contempt of Court
Paternity
Prenuptial Agreements
Adoption
Grandparent Rights
Trials and Court Hearings
Divorce and Family Law Appeals
GET OUR MARRIAGE DISSOLUTION QUESTIONNAIRE