Client Testimonials and Reviews of Attorney Kay Snyder
View what my satisfied clients have to say
Highly recommend Kay Snyder. Extremely knowledgeable and tough. Helps guide you through the process and educates you on what to expect.
I retained Kay Snyder to represent me in two separate family cases that were probably as complex as they can come. Kay and her staff were professional, unbelievably knowledgeable and advocated for me 110%. Her staff, Janet and Ashley are fantastic and super helpful as well! In short, Kay stuck by my side throughout the entire ordeal and fought tirelessly for what I thought was impossible. I'm beyond grateful for her and her team. I strongly recommend this firm without hesitation.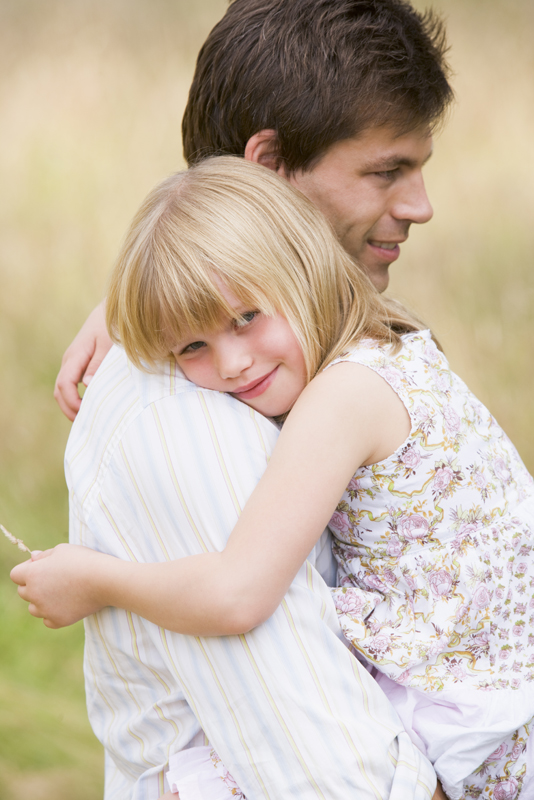 Kay Snyder was wonderful! She was my divorce attorney and got me alimony, even though I didn't think I'd get anything after the divorce. Kay answered all of my questions throughout the entire process of my divorce.
Kay is a one of a kind lawyer, she always put my needs first and always made me feel like a priority. I would and have recommended her numerous times! Keep up the good work, Kay.
Kay was my divorce attorney. She got me shared custody of my kids. I was scared because in Minnesota kids usually go with their mom with the dad having very little time with them. Kay worked hard to get me 50/50 custody. I will never be able to thank her enough.
Contact Kay Today!
Attorney Kay Snyder can help navigate you through a divorce, asset division, spousal maintenance, child custody, and child support. Get the aggressive representation you need. Make an appointment with the area's best divorce and family law attorney Kay Snyder.