Experience matter when selcting a divorce attorney
The divorce attorney you choose to represent you matters. It makes a difference when you have an experienced and compassionate divorce attorney in your corner. Find out the top 5 questions to ask a divorce attorney before your hire them. These issues are important and are ones that will affect the outcome of your divorce.
You are possibly facing one of the most difficult times of your life…a
divorce
. There are many things that will be new to you. You may have never hired an attorney before, you may not have heard any of the terms you will soon be familiar with and you may have never had to think about finances as much before. There are some things to keep in mind when you are facing a divorce and some questions you will want to ask a divorce attorney before you hire them. We have covered some of the bases as you begin a series of new things in your life. Let's start with
5 things to keep in mind when hiring a divorce attorney.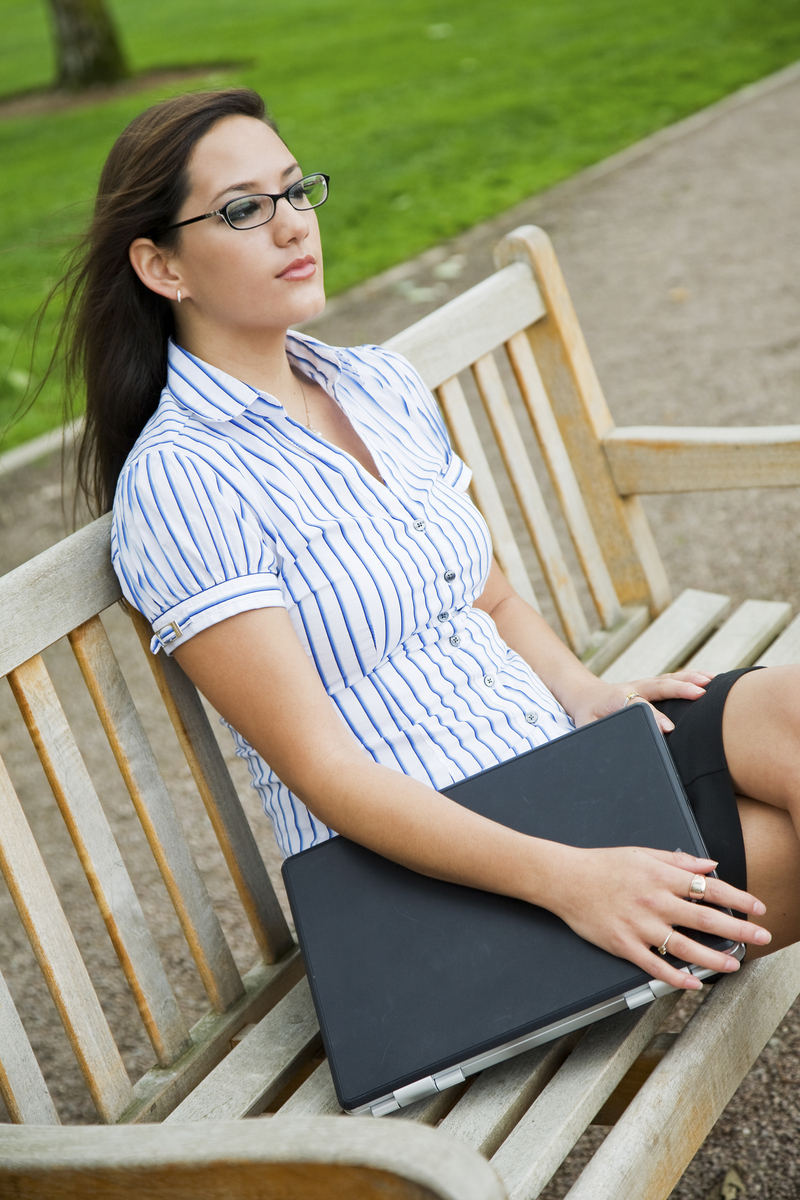 1. Divorce Attorneys Should Be Compassionate
The divorce attorney you hire should make you feel comfortable and should be a great communicator, listener and should explain things clearly to you. Be sure that your divorce attorney understands the emotional toll your divorce has on you and is willing to listen to your issues. This will require your divorce attorney have compassion for what you are going through and be willing to make you as comfortable as possible with the sensitive information you will be sharing with them. Be sure to meet with your divorce attorney before committing to a working relationship with them. You want to decide if they have communication skills and compassion that match yours during the initial consultation. It's a good idea to meet with several divorce attorneys before deciding which one is right for your divorce case.
2. The Availability of the Divorce Attorney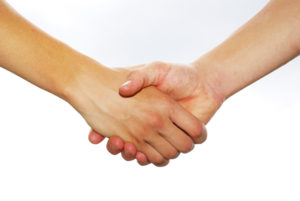 This could mean how close in proximity your divorce attorney is to you or it could mean how often they will respond to questions and concerns you have. Depending on your situation, you may need a divorce lawyer that is in the same town or county as you. You may also be concerned with the attorney's distance from the courthouse. These things might matter if your divorce attorney charges for travel time or if your transportation means are limited. In cases where location doesn't matter, the availability of the lawyer you hire likely does. You want to ask a divorce attorney at the initial consultation about their caseload and support staff. You also want to check on what their preferred method of communication is. If the attorney prefers email communication and that works for your lifestyle, you may have a perfect match. If their preferred method of communication does not match yours or their typical response time is not sufficient for you, you may want to continue interviewing divorce attorneys.
3. Consider Your Divorce Budget
It's no secret that divorces can be costly. Talk to divorce attorneys about their fees and retainer options. Be sure you know exactly what they charge for and how much. If you feel that a certain divorce attorney is out of your price range, let them know. There may be suggestions they have for ways to settle your divorce for less or they may have names of other divorce attorneys that are better suited for your budget. Just because a divorce attorney charges high fees does not mean that they are a more qualified divorce attorney than others that don't charge quite as much. Select an attorney that you feel most comfortable with, but stay within your budget.
4. Not All Divorces are Created Equal, Neither are All Divorce Attorneys
What you need in a divorce attorney will largely rely on your unique divorce situation. You might have an urgent situation involving abuse, child custody or financial misconduct. In that case, ask the divorce attorney you interview what their experience is in that area. You might have a uncontested divorce situation that will require mediation or an agreed upon settlement. Check with the attorney about their expertise in that circumstance as well. Whatever your situation, be sure to check with them about their experiences that are similar. Also, be sure that they are able to plainly explain the different types of divorces and procedures that might happen in your given situation. You have likely not heard this type of lingo before and it's important that you understand what you might be facing. An attorney that is not able to use plain language that you understand may not be the one for you.
5. Divorce Questions & Answers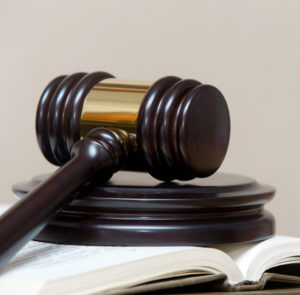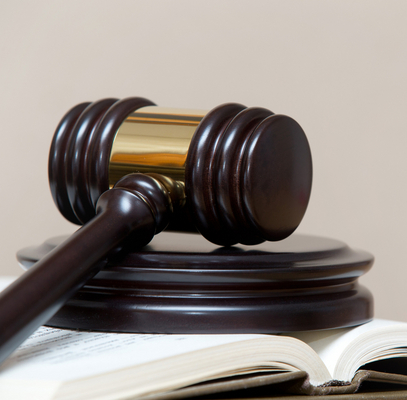 It's important in your initial consultation with a divorce attorney that you ask questions and be asked questions. Be sure to have a planned list of questions prepared to ask each divorce attorney you interview. You should also have important documents handy just in case you are feeling the vibe with a certain attorney and want to delve a little deeper into your situation. Some documents you may want to have ready are tax returns for the past few years and a list of assets and debts. You should also be prepared to have the attorney ask you many questions. A sign of an engaged divorce attorney is that they are interested in your case and getting more familiar with it and with you.
Consultations With Divorce Attorneys
Your initial consultation with a divorce attorney should be an information gathering session. You want to be sure to have questions prepared to bring along to each initial divorce consultation you attend. Even if you think you will remember what you want to ask, you may get overwhelmed once the meeting begins. You also want to talk to your potential divorce attorney about your unique situation and find out what their areas of expertise are. If these two things are similar, you may have found yourself a divorce attorney! Information about attorney fees and charges will be another important aspect of an initial divorce consultation. Be sure that you do not strain yourself financially with a potential divorce attorney selection. Also, be sure you do not select an attorney who has a differing communication style than you do, communication will be key in your divorce proceeding. You want to select a compassionate, competent and effective divorce attorney for your unique divorce situation.
Contact a Family Law Attorney in Minnesota
Attorney Kay Snyder is ready to help you with all of your family law needs. Contact Kay today and set up an appointment to discuss your divorce or any other family law case.