Grandparent Rights
For many people, being a grandparent is about enjoying grandchildren and spending time with them without dealing with the stress of parenting. Unfortunately, divorce or the death of a parent can result in a grandparent potentially losing visitation rights. If you are a grandparent involved in a situation causing you to see your grandchildren less frequently or not at all, you must understand what your grandparent rights are.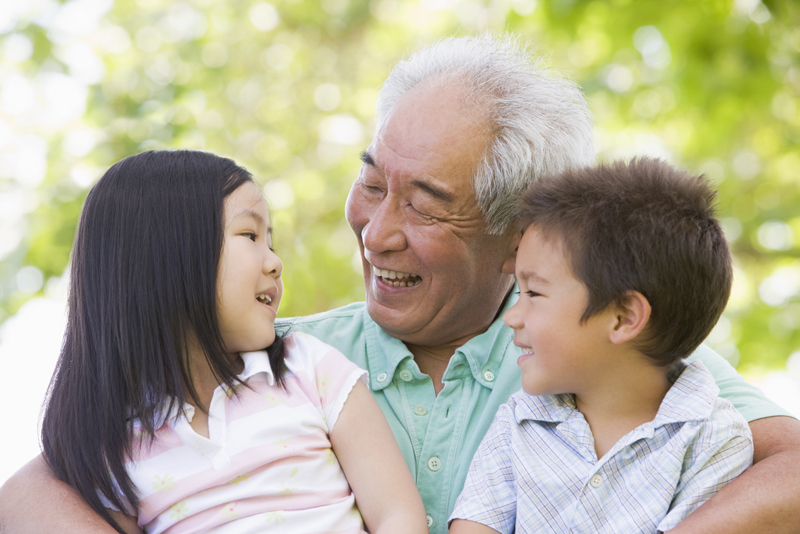 What are Grandparent Rights?
In Minnesota, Grandparent Rights entail two things: visitation and custody. Visitation refers to a grandparent getting court-ordered parenting time, also known as visitation, with a child. Grandparent custody refers to a grandparent getting court-ordered legal and/or physical custody of a grandchild and typically would do so through a 3rd party custody proceeding.
When to File For MN Grandparent Rights
Deceased Parent
When parents die, grandparents may be a great support system for surviving children. The grandparents on that side of the family may petition a court for visitation rights in situations where one of the child's parents has died. Grandparent rights may be granted if the court finds that visitation would be in the child's best interest and would not interfere with the surviving parent-child relationship. This is very difficult for everybody involved; having a family law attorney represent you will be necessary.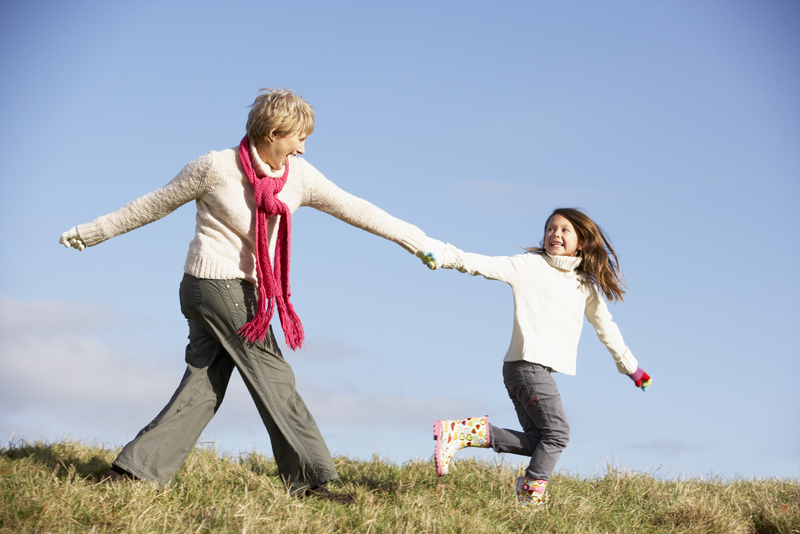 Providing Child Care
In the case of child care, grandparent support may be invaluable. For example, if a child resided with the grandparent for 12 months or more and the parents removed the child from the grandparents' home, the grandparent can petition for visitation. Again, in this situation, the court will consider whether grandparent visitation is in the best interest of the child and whether visitation would interfere with the parent-child relationship. Again, it is essential to have a family law attorney working for you in the case of grandparent rights.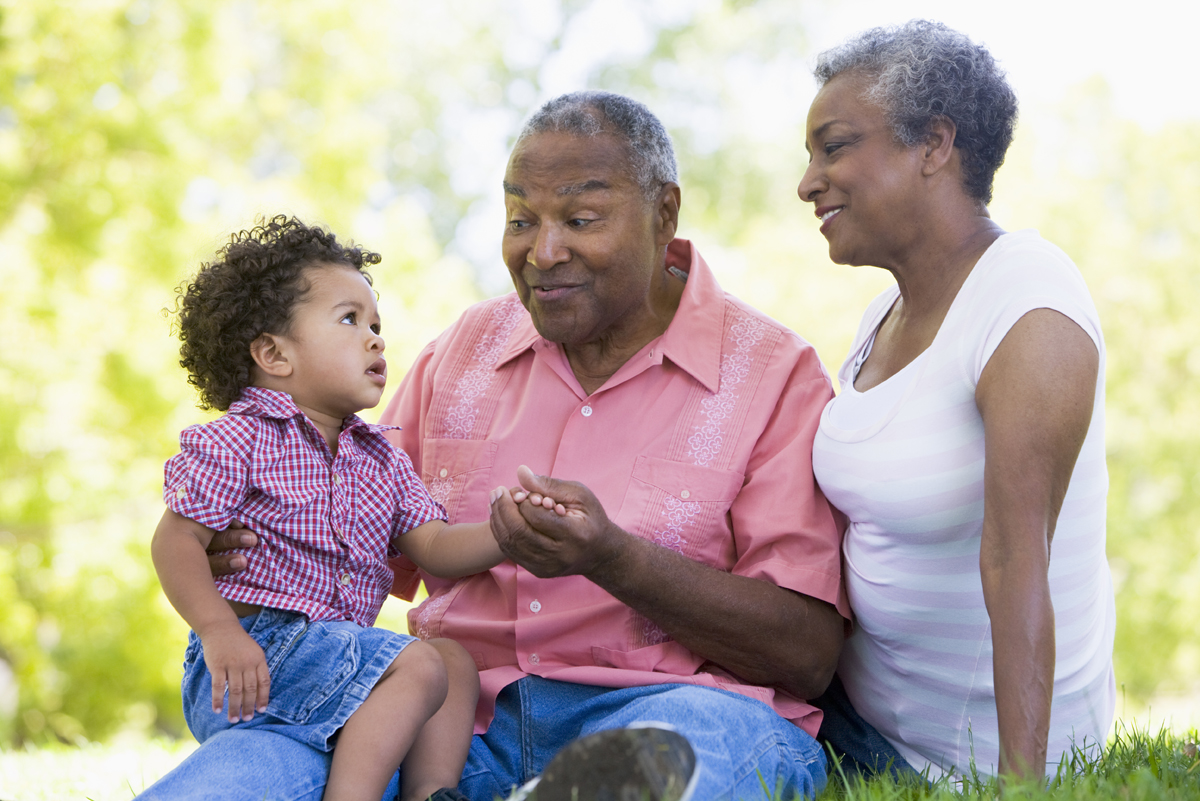 Divorce
During a divorce, children need stability. Grandparents can request visitation rights as part of the parent's divorce, child custody, separation, annulment, or parentage proceedings. The court will consider the same issues and make the same analysis as described for situations where one of the parents is deceased. Your family will benefit greatly from a family law attorney's representation, be sure to contact a distinguished child custody attorney to help with your case.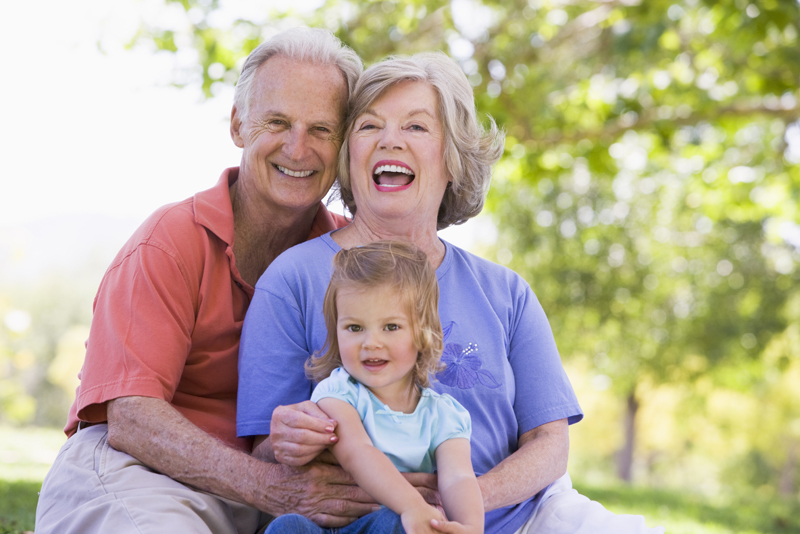 Contact a Family Law Attorney Today!
Grandparents have a right to visitation with their grandchildren. Attorney Kay Snyder is ready to help you with your family law needs. Contact Kay today to set up an appointment.