Father's have child custody rights
The rights of a father in a child custody dispute can sometimes be a confusing and overwhelming concept. Often times a father's child custody rights get overlooked or understated. It is important to know that fathers have rights and it is also important to know exactly what they are. A family law attorney can tell you exactly what right's fathers have and how they apply to your unique case.
Contact Attorney Kay Snyder
Custody Disputes During a Divorce – Custody Rights For Fathers
In cases of child custody disputes, the rights of fathers sometimes comes into question. Generally, the ability of the biological father to gain legal or physical custody of their child or children is evaluated. In the situation of divorce, legal separation or the other parent being unable to fulfill child custody responsibilities, it becomes necessary to determine the biological father's child custody rights.
The ultimate goal of the court is typically to grant child custody to the biological parents. There are instances in which it would not be possible for the biological parents to assume responsibility for the minor c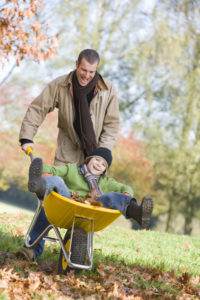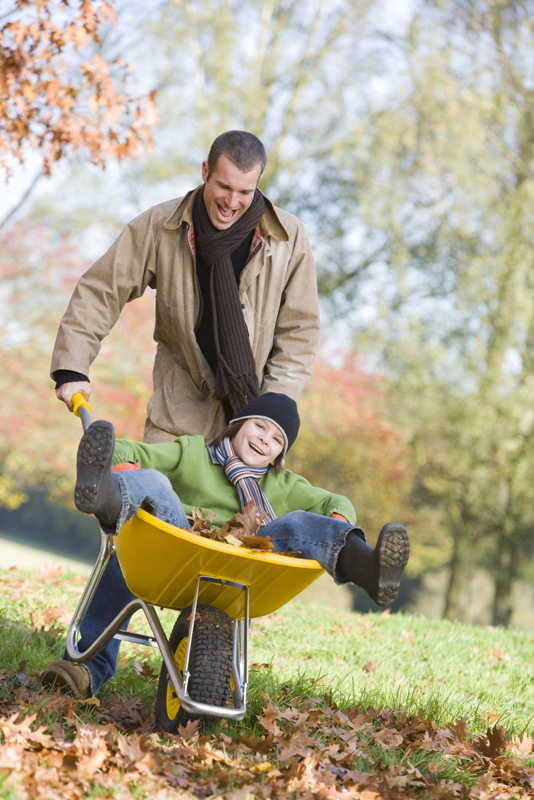 hild or children, but each case is evaluated on an individual basis. The judge will determine the best custody arrangement for each individual child. When the rights of the father are under evaluation, the courts will look at several determining factors in order to decide whether or not they are suitable for caring for the child. Some of the factors include the father's history with the child, the father's financial status, the father's mental health and the father's emotional state of mind. Father's rights extend beyond just physical custody and parenting time considerations also. Fathers will be evaluated for their ability to make decisions about their children's lives and for the rights to access information about them.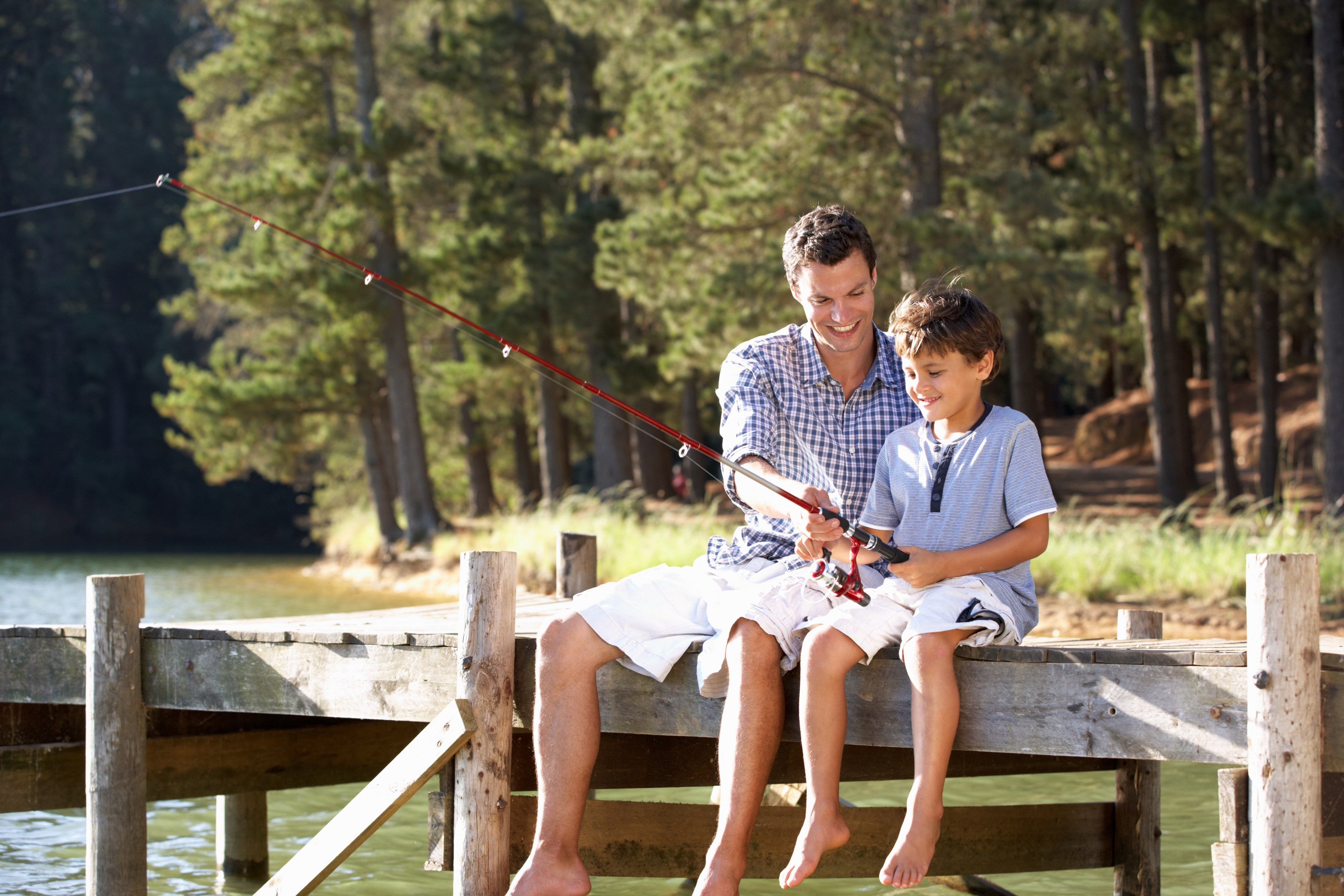 Types Of Child Custody for Fathers
Both parents occasionally seek custody of their biological children. It is not uncommon for one parent to be awarded sole custody of minor children. When that is the case, one parent has physical and legal custody of the child while the other typically gets awarded parenting time. Physical custody refers to which parent the child physically resides with for the majority of their lives. Legal custody refers to the responsibility of the parent to make decisions about the child's life. This can be things such as making decisions about where they attend school, which activities they are involved in and the legal right to sign documents for the child. Each child custody case can have a variety of sole and/or shared custody involving legal and physical rights of the parents.
A very common custody arrangement is that of shared custody. Shared custody is when both parents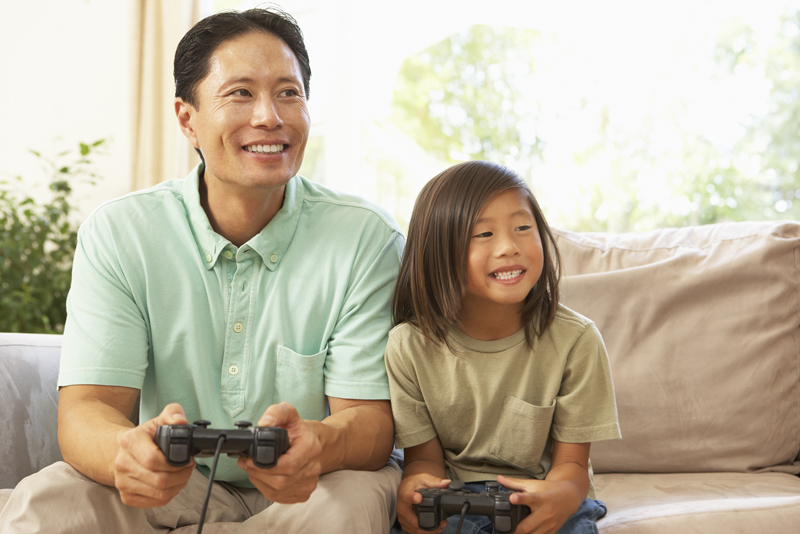 are decision makers for the child or children and nearly equal parenting time is awarded. Shared custody is usually considered the best case scenario for most families. Many experts agree that children are best off with both parents being actively involved in their lives. Shared custody involves sharing in both legal and physical rights or sharing just one or the other.
Parenting Time Interference
A court of law will help determine or create a parenting time agreement that it sees as satisfactory for each individual case. This child custody agreement will determine which parent has which type of rights. The agreement will determine who and when the child spends time with as well as what type of decisions each parent can make for the child. There are instances in which parenting time is interfered with by the other parent. This interference can happen in a variety of ways. Some of the most common are when one parent refuses to drop the child off at the allotted time, or at all, or when one parent blocks communication between the other parent and the child. Parents can sometimes also use their children to spy on the other parent, which can be considered interference as well. Parenting time interference can lead to criminal charges or malicious or alienating act charges in some extreme cases. In these cases, the help of a family law attorney would be a necessity.
Family Law Attorneys Can Help Protect Father's Child Custody Rights
When working through child custody or parenting time arrangements, it is a good idea to consult with a family law attorney in your area. Father's custody rights are important to the father and the children as well. Having strong relationships with both parents is usually the best option for the child or children involved. It is important that you find out what your rights are as a father. Contacting an experienced and aggressive child custody attorney in the St. Cloud, MN area will help you understand your rights as well as your responsibilities related to the child or children in question. A qualified family law attorney can assist you with any type of child custody matter and can help you from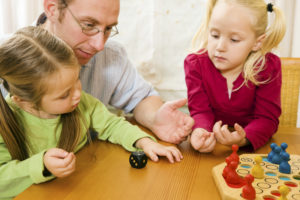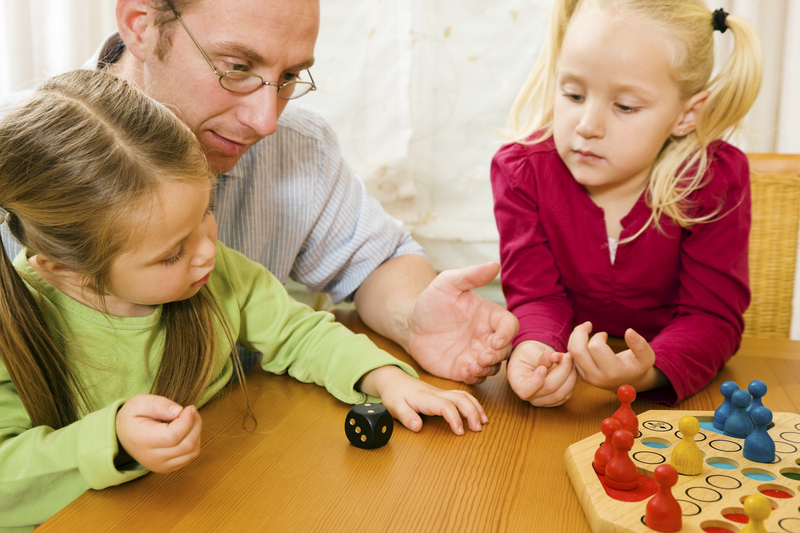 the initial consultation all the way through to the conclusion of the trial, if that is necessary. Your family law lawyer can help you determine the best type of child custody for your case and will fight aggressively for your rights.
Contact a Child Custody Attorney
Child Support Attorney Kay Snyder is ready to represent your child support case. Contact Kay to set up an appointment!