Attorney Kay Snyder
Average rating:
5 reviews
Mar 5, 2016
Kay is a one of a kind lawyer, she always put my needs first and always made me feel like a priority. I would and have recommended her numerous times! Keep up the good work Kay.
Nov 24, 2015
Kay Snyder was my attorney in my divorce last year. She worked hard to help me get a fair settlement. There was no drama between the two parties, and she helped keep the peace between my ex and me during the process.
Thank you so much, Mark! I am so happy you had a good experience working with me. Please let me know if I can assist you in the future!
Nov 10, 2015
Kay Snyder was wonderful! She was my divorce attorney and got me alimony, even though I didn't think I'd get anything after the divorce. Kay answered all of my questions throughout the entire process of my divorce. Oh, and her office staff in Big Lake were amazing!
Marcia, I'm so glad you had a good experience working with me. I'm honored by this review! And I agree, our staff is wonderful!
Oct 22, 2015
Kay was my divorce attorney. She got me keep shared custody of my kids. I was scared because in Minnesota kids usually go with their mom with the dad having very little time with them. Kay worked hard to get me 50/50 custody. I will never be able to thank her enough.
Oct 28, 2013
I hired Kay to represent me for my divorce and later for custody and child support changes. First, I have to say I believe people are best off when they get attorney recommendations from OTHER LAWYERS. Your neighbor or co worker might like their lawyer, but other attorneys are really the ones who know who gets the good outcomes for clients. I asked another family law lawyer (who couldn't take my case due to conflict of interest) and also a tax and a criminal law lawyer. Two brought up Kay's name and the other recommended her when I asked. I am very glad I listened. I have found her to be hard working, patient and ethical. She is very level headed and this was appreciated since I was not always! I am totally confused about other reviewers saying she was generating fees. She could have done that with me but didn't. Next, she was very knowledgeable and this was so evident. Opposing lawyer made these great speeches and threats to look like he was doing is job and should be feared but Kay remained calm and called them "theatrics" that the court would not grant. She was right every time!! She prepared me for every possible reaction so that this naturally miserable experience wasn't any worse than it had to be. She also helped me clarify what my goals were and identified the path to achieve those goals. I felt like I had some control instead of powerless and out of control. Now, as far as cost, I feel I got what I paid for. Personally, I don't feel like quality legal services that are really going to impact my life are the place I want to bargain shop! Overall, I can't think of anything I didn't like about Kay. I wouldn't hesitate to recommend her to anyone.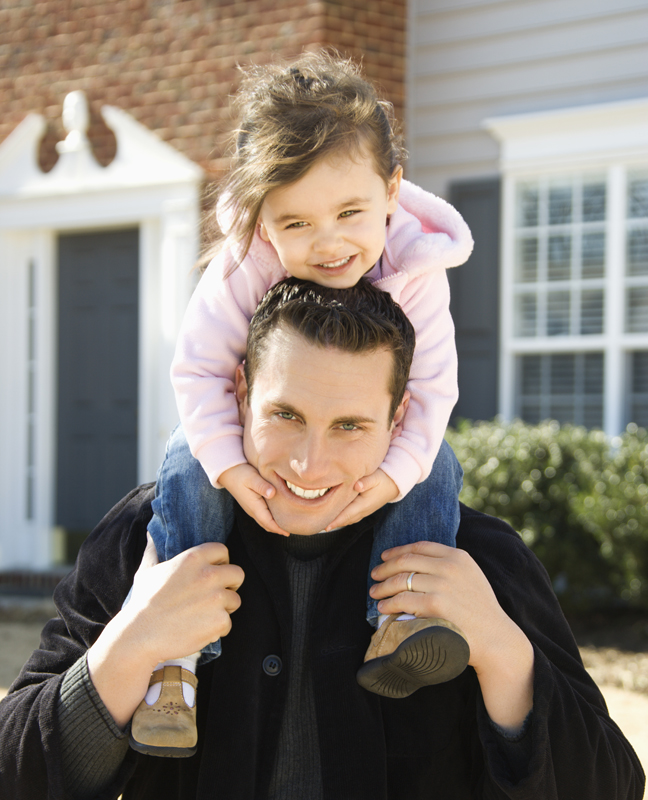 NEED HELP?
Get your divorce and family law questions answered quickly. Contact the area's best attorney today.
Contact a Family Law Attorney in Minnesota
Grandparents have a right to visitations with their grandchildren. Our attorneys at Jeddeloh & Snyder are here to help you with all of your legal needs. Contact us to set up an appointment with one of our experienced and well-trusted attorneys.