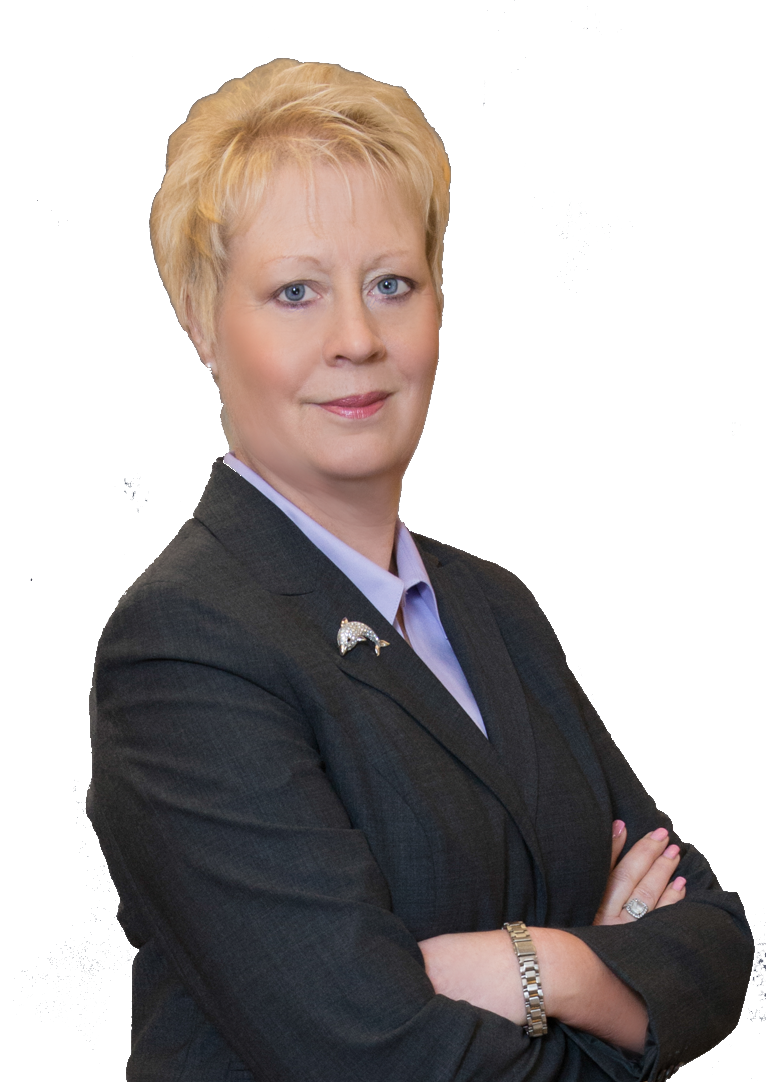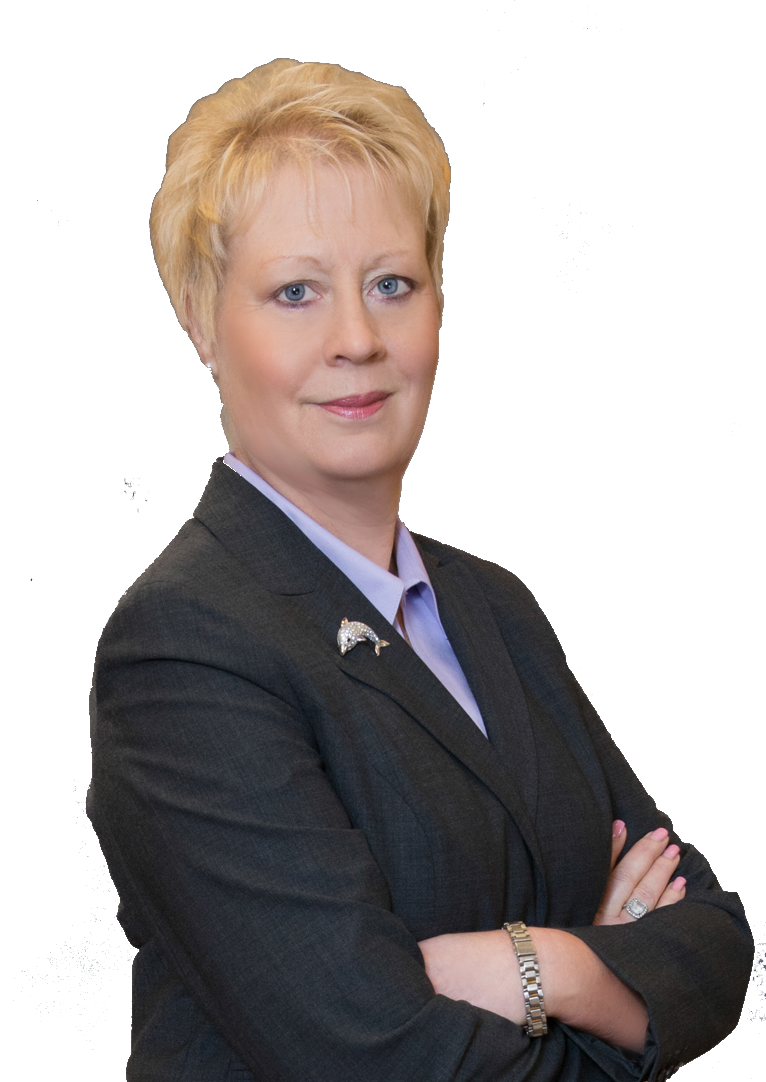 Attorney Kay Snyder has been successfully representing her clients in divorce and family law issues for over 30 years. Kay is an award winning attorney who has earned a reputation of having integrity and providing aggressive reputation for her clients.
Contact Attorney Kay Snyder today for honest, aggressive representation in all area's of Family Law – Divorce, Custody, Child Support, Spousal Maintenance.
Contact Attorney Kay Snyder Today!
GET AN APPOINTMENT WITH ATTORNEY KAY SNYDER
Attorney Kay Snyder Law Office Locations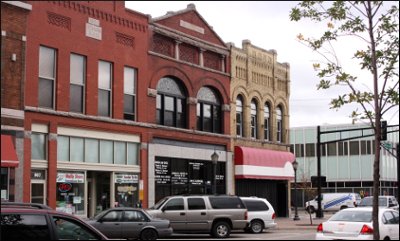 ST CLOUD LAW OFFICE
Fax (320) 240-9454
803 West St. Germain Street
St Cloud, MN 56301
VISIT OUR FULL WEBSITE
Visit our full website to view all of our services including divorce, family law, estate planning, elder law, real estate law, business and commercial law.