Having a Divorce Attorney is the Best Option When Seeking a Divorce in MN
Any divorce can turn into a complicated matter very quickly. It is important to have experienced legal representative on your side. Attorney Kay Snyder has the experience and expertise to be able to anticipate problems and guide you through solutions. She will work aggressively to assist you in getting the best possible outcome for your divorce. Contact Attorney Kay Snyder at Jeddeloh & Snyder, PA today to be sure your rights and the rights of your family are protected.
Contact Divorce Attorney Kay Snyder
A Do-It-Yourself Divorce May Be Costly for Your Future
Although it may seem like a cost-effective alternative, attempting to get a divorce without having a divorce attorney represent you can seriously harm you in the long run. No doubt, divorce can be expensive, but without having a knowledgeable divorce attorney on your side, you could be risking a secure future. When a couple decides to divorce, they often look for ways to save money in the process. One of the ways they think they can save money is to handle the divorce proceedings independently, without having legal divorce attorney representation. The involved parties choose to file all paperwork themselves and appear in court alone, legally representing themselves. These divorces are called Do-it-Yourself, or DIY divorces. DIY divorces can lead to unfair divorce settlements, unrealistic decisions, and an uncertain financial future. Learn more about Minnesota divorce and family law.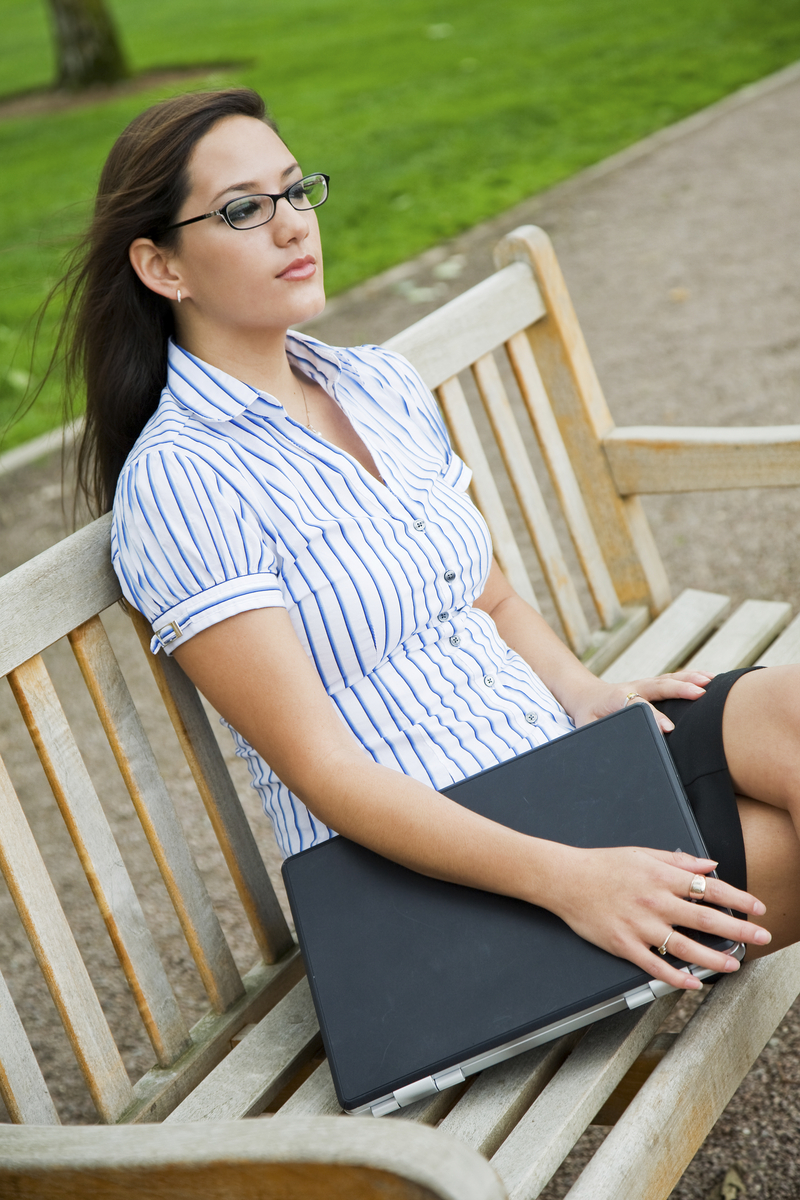 You Do Not Have the Same Working Knowledge as a Divorce Lawyer
Opting for a do-it-yourself divorce has many fall-backs and risks associated with this option. One of the biggest drawbacks is the fact that you do not have the same legal knowledge as a divorce lawyer does. Divorce lawyers are well versed in the State of Minnesota laws and statutes. They work full-time at being knowledgeable as to what the court processes are and how to use them to your advantage. Every divorce case is unique and even if you have been through a divorce in the past, the same rules will not apply to your upcoming or pending divorce. It is important to have an educated and informed divorce attorney on your side.  The courtroom can seem intimidating to someone who does not work in this system regularly. When intimidation comes into play, decisions and outcomes can be affected. Deciding to get a divorce is a life-altering decision and the process and procedures that follow that decision need to be handled with great care. An experienced and compassionate divorce attorney understands the emotional toll a divorce can take on entire families. With this knowledge in mind, your divorce lawyer will work hard at making your divorce proceedings as easy as possible for you. Let your divorce attorney handle all of the details while giving you the best legal advice and options available to you. It will be easy for you to focus on your well-being and the well-being of your family with your experienced divorce attorney handling all of the details and intricacies of your divorce case.
There is a lot of paperwork involved in any divorce case. There are timelines and deadlines to follow with each motion that needs to be filed. It can be a daunting task to try and figure out when each motion is due and how exactly to file it. An experienced and competent divorce attorney knows all of the Minnesota State laws regarding divorce paperwork and will be sure to get all of your motions filed and into the court in time for the required deadlines. Any mistakes or oversights regarding paperwork can be detrimental to your divorce case. In addition to the mounds of paperwork required by the court, there are also certain papers that need to be shared with your soon-to-be ex-spouse within a certain length of time as well. It is also likely that additional paperwork is requested by the court in order to support your petition or counter your spouse's petition. The stress of a divorce is more than enough to deal with without having to learn when paperwork needs to be filed, where to file it and what type of paperwork needs to be taken care of. Let an experienced St. Cloud, MN divorce attorney take care of the administrative tasks associated with your divorce.
A Do-It-Yourself Divorce Could Still Cost You Attorney Fees
Typically when someone chooses to represent themselves in a divorce proceeding, it is mainly due to financial reasons, that does not always mean you are off the hook for legal fees though. It could be a possibility that you end up paying your spouse's attorney's fees, even if you choose not to have your own divorce attorney. Without your own divorce lawyer, your divorce proceedings could be slowed down a great deal and your spouse could incur more legal fees because of it. If that ends up being the case, they could request that you pay for the extra expenses because your lack of legal knowledge caused them to have extra legal fees.
Unfair Divorce, Unrealistic Decisions, and Uncertain Financial Future Are All a Possibility
Divorce attorneys are experts at the very complicated process of the dissolution of a marriage. Divorce proceedings are complicated, as are any family law proceedings. It is important that you have a legal representative who understands the complexity of Minnesota divorce and family law. There is much more to a divorce than dividing your money in half. If you have children, there is child custody to consider. You also need to consider which type of child custody best suits your case. If you have considerable debt, there is the division of those financial obligations to take into account. If you have many valuable assets, those financial considerations also need to be dealt with fairly. The right legal divorce expert can make all the difference in the type of settlement that occurs. If your divorce concludes with an unfair settlement because of your lack of legal knowledge, you could be stuck with it for life. Don't risk an unfair divorce, unrealistic decision or an uncertain financial future, contact Attorney Kay Snyder an Experienced St. Cloud, MN divorce attorney to be sure your rights are protected.
Disclaimer: No information provided on this website should be perceived as legal advice. The content of this website is only intended to provide general information. Only the establishment of an attorney-client relationship with Kay Snyder Attorney can lead to the inception of legal advice from any member of the office team.
Contact a Family Law Attorney in Minnesota
All of our the attorneys at Jeddeloh & Snyder, P.A. are here to help you with all of your legal needs. Contact us to set up an appointment with one of our experienced and well-trusted attorneys.
Get an appointment