Parenting Time
When going through a divorce or separation, child custody is one thing that must be addressed if their are any children from the marriage. With child custody comes discussion about parenting time. The rights that a parent has to their child is an important issue that should be worked out with the help of an attorney. 
Contact Top Rated Lawyer Kay Snyder
What is Parenting Time?
Parenting time is a legal term referring to the opportunity for the child to spend time with the parent who does not have sole legal custody, or the noncustodial parent.
Who qualifies for Parenting Time in Minnesota?
Generally, the court wants the noncustodial parent to have time with the child unless there are reasons it is a bad idea, like abuse or harm. It does not matter who is named as the custodial parent, but most people use the term "parenting time" to talk about the time the noncustodial parent spends with the child.
How is it decided in Minnesota?
The court decides parenting time according to the best interests of the child. The court cannot take away time or stop you from having parenting time because you cannot pay child support. On the other hand, paying child support does not mean that you automatically have parenting time or that you will automatically get parenting time if you ask the court for it.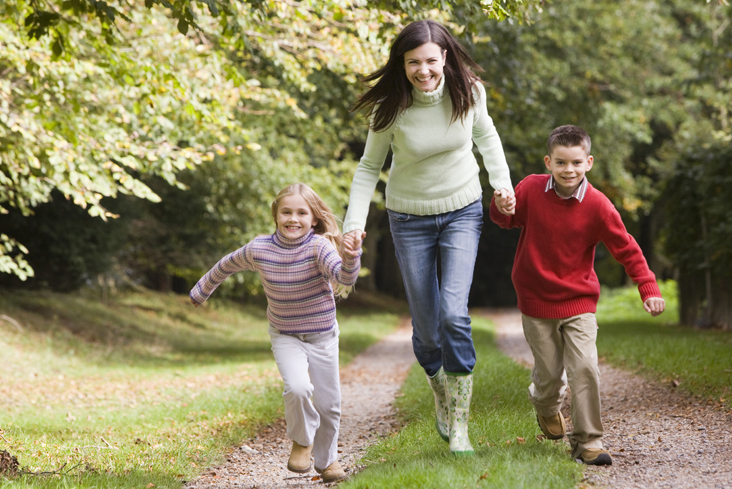 NEED HELP?
Get your divorce and family law questions answered quickly. Contact the area's best attorney today.
Contact Kay Snyder
Contact a Family Law Attorney in Minnesota
This is an important issue that some parents may need to face. Attorney Kay Snyder at Jeddeloh & Snyder law firm is here to help you with all of your legal needs. Contact us to set up an appointment with one of Minnesota's most experienced and well-trusted attorney.
Get an appointment