Prenuptial Agreement
When going into a marriage, some couples like to consider the option of utilizing a prenuptial agreement in order to ensure their safety. There are many things to be addressed when creating a prenuptial agreement, which is why it's important to have a trusted St Cloud MN divorce attorney that can help.
Contact Top Rated Divorce Lawyer & Family Law Attorney
What is a Prenuptial Agreement?
A prenuptial agreement is a contract made between two individuals who are planning to get married. It is best drawn up by a family law attorney experienced in a prenuptial agreement. It sets forth the rights of each spouse and property division in the case of a divorce. It can also address certain issues not set forth in a will if either spouse dies. A prenuptial agreement only becomes enforceable if the couple gets married. A qualified divorce attorney will help in the details of a prenuptial agreement.
Who Needs a Prenuptial Agreement?
Usually individuals with significant assets execute a prenuptial agreement to keep their money and property separate. However, any person with a marriage in their future is encouraged to contact a family law attorney to discuss the benefits of a prenuptial agreement. Also, couples on a second or third marriage may use it to avoid another messy divorce. If you are considering a prenuptial agreement prior to your upcoming marriage, an experienced family law attorney can help you.
What Does a Prenuptial Agreement cover?
A Prenuptial Agreement can resolve any matter relating to the spouses' property, alimony, assets and debts. It may deal with some of the following issues:
each spouse's rights to certain property owned individually or as a couple
the division of assets and debts in the event of divorce or death
the division of expenses during marriage
whether gifts and/or inheritances will be considered marital or separate property
whether either spouse is entitled to alimony in the event of divorce, and if so, how much and for how long
whether each spouse will receive death benefits from the other's insurance policy
An experienced family law attorney will go over the options of a prenuptial agreement and can help you include the necessary items in your unique prenuptial agreement. Contact our office today to speak with a qualified family law attorney in the St Cloud MN area.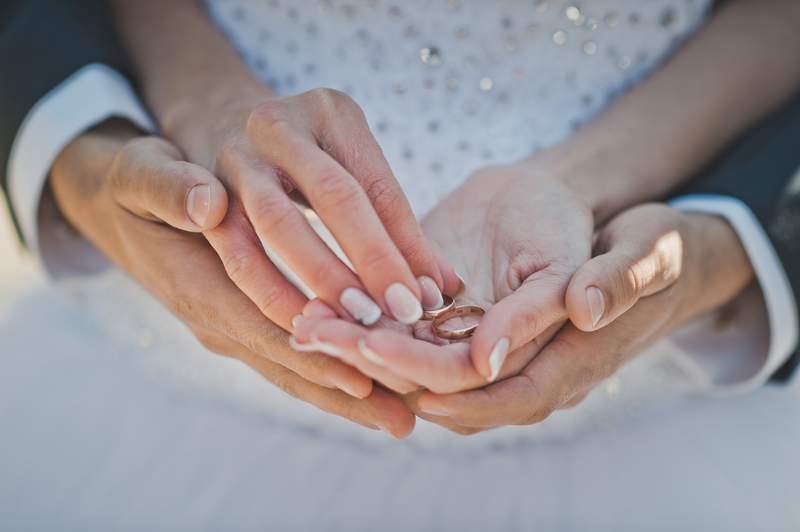 NEED HELP?
Get your divorce and family law questions answered by a qualified family law attorney. Contact the St Cloud, MN area's best family law attorney today.
Contact Us in the St Cloud MN area
Contact a Family Law Attorney in St Cloud MN
A prenuptial agreement is a serious contract that may be enforced in the event of a marriage. Our qualified and experienced Family Law Attorney is here to help you with all of your legal family law needs. Contact us to set up an appointment with one of St Cloud MN most experienced and well-trusted family law attorneys. Our office is experienced in prenuptial agreement and are a family law attorney who will work hard for you.
Get an appointment