MN Divorce Attorney
Divorces aren't always easy. It is a life-altering decision that can be very overwhelming. There are also different types of this legal process to consider including Contested, Uncontested, and Collaborative. Each has a different approach and typically comes with different outcomes. Therefore, it's important to figure out how to go through the legal process of a divorce that best suits you and your family. Having a trusted divorce attorney on your side will be important during this family transition. 
Contact Top Rated Divorce Lawyer & Family Law Attorney Kay Snyder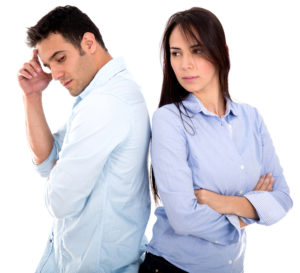 Contested Divorce
This approach is when the two parties cannot agree either on the terms of the divorce or the divorce itself. The former spouses may agree on some of the matters, but if the two disagree on any part of it then it is considered Contested.
Some terms that may be disputed between the two include child custody, child support, parenting time, division of assets, and spousal maintenance. With this type of divorce it will be important to have an aggressive, strategic divorce attorney working for you and your rights.  
Uncontested Divorce
An uncontested divorce, unlike a contested divorce, is when both parties agree on the terms of the divorce without having to go to court. This is the most ideal type of divorce, as the court does not need to divide up any assets or make decisions about child support or custody.
This type of process is much quicker, more financially beneficial, and is less complicated. Compromise is an important part of this approach and, if achieved, the chances of success are much greater. It is still important to have a trusted divorce attorney working for you even in an uncontested divorce. Your divorce attorney will know what motions to file and when to file them. The divorce attorney will also make sure all matters are legally binding and will do much of the work that a judge might have done in the event you would have needed to go to court. 
Collaborative Divorce
This legal process is when the two parties decide they want to avoid court and achieve a settlement that they both can agree on. As a result, this method can be very beneficial to both parties and is very cost effective as well.
In this case, the parties work collaboratively to achieve a negotiated settlement. Each party should have their own divorce attorney. Each divorce attorney will provide his or her client with independent legal advice regarding any proposed agreements.
These are some of the options you will face when going through a divorce. Someone with experience in family law, will be able to discuss your family law and divorce options with you. Contact a family law attorney for more information.
NEED HELP?
Get your divorce and family law questions answered quickly. Contact the area's best divorce attorney today.
Contact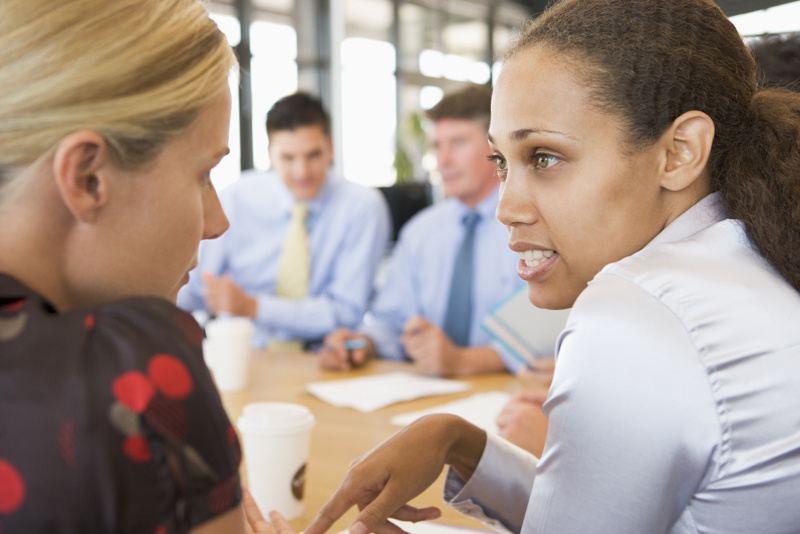 Contact a MN Divorce Attorney
Divorce can be a difficult situation to go through. We are here to help you with all of your legal needs. Contact us to set up an appointment with one of Minnesota's most experienced and well-trusted divorce attorneys.
Get an appointment