Child Support in Minnesota
Child Support is something that is often times discussed when two parents are going through a divorce or a separation. In Minnesota, both parents are financially responsible for their child, whether that includes direct payments or if one parent sends payments to the other parent for their child.
Contact Top Rated Lawyer Kay Snyder
Who qualifies for Child Support in Minnesota? 

While both parents are financially responsible for their child, only one parent typically pays for Child Support. Usually the parent with primary physical custody directly spends money on their child while the parent with less parenting time makes the payments to help support the child.
Who can ask for Child Support in Minnesota? 
Generally, a parent can ask for Child Support when the two parents don't live together. The parent with sole physical custody usually receives payments from the other parent. It is also possible for another person to receive payments for the child, such as a grandparent who may be taking care of them.
How is Child Support Calculated in Minnesota? 
The guidelines are based primarily on the number of children who need support and the income of both parents. Within those parameters, however, there is some flexibility to account for the child's reasonable needs, the paying parent's ability to provide support, and for particular custody arrangements.
NEED HELP?
Get your divorce and family law questions answered quickly. Contact the area's best attorney today.
Contact Kay Snyder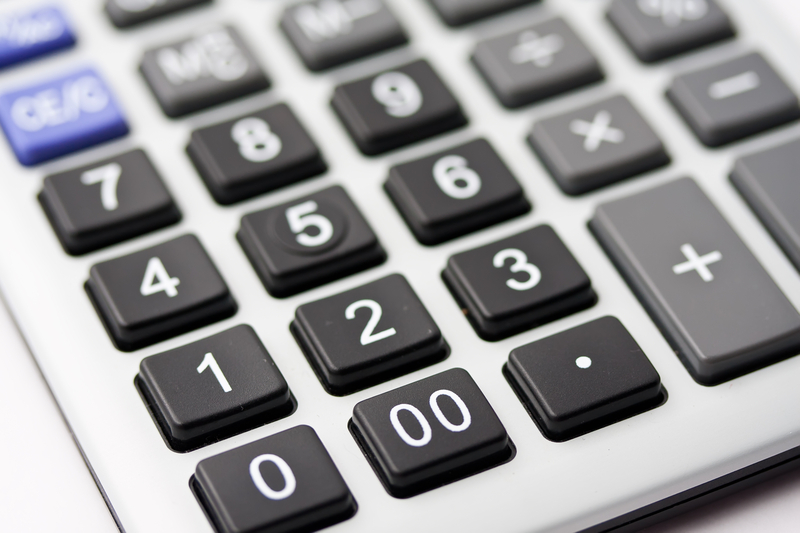 Contact a Family Law Attorney in Minnesota
Divorces and other family matters can be a difficult situation to go through. Our attorneys at Jeddeloh & Snyder are here to help you with all of your financial legal needs involving your family. So contact us to set up an appointment with one of our experienced and well-trusted attorneys.
Get an appointment