Minnesota Adoption Laws
Adoption can be a very wonderful experience. However, there are many different things to consider when going through the adoption process that are best handled with the help of an experienced attorney.
Contact Top Rated Lawyer Kay Snyder
Domestic vs. International Adoptions
When going through the adoption process, one thing to decide is whether to do a domestic or international adoption. Domestic adoptions are when you adopt a child from your country. International involves adopting a child from another country. Each one has different factors to consider.
All domestic adoptions are either intrastate or interstate. With intrastate adoption, the birth parent and adoptive parents live in the same state. This is different than interstate adoptions where the birth parent and adoptive parents live in different states. This process usually gives the adoptive parents extensive information on the birth parents medical history. It can take a shorter amount of time depending on the situation, and is the only way to adopt a newborn.
In international adoptions, the birth parent and adoptive parents live in different countries. With international, it can be more difficult to get information on the birth parents medical history, the time frame varies from months to years depending on the country, and only allows adopting older infants and up.
Public vs. Private Adoptions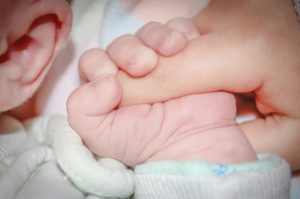 Public adoption generally comes with more training and more counseling, to both prospective adoptive parents and expectant parents considering giving up their baby, and this benefits everyone. Furthermore, it often provides these services throughout the lives of the adoptive family, adopted child, and birth family.
Private adoption, also called independent adoption, refers to a type of adoption whereby the adoptive family works primarily with an attorney throughout the adoption process instead of with an adoption agency. With private adoptions, the birth parents usually relinquish their rights to parent directly to the adoptive parents.
Open vs. Closed Adoptions
An open adoption is when the adoptive parents meet and sometimes stay in contact with the birthparents. This allows the birthparents to get updates on the child, giving them a peace of mind that they made the right decision.
In a closed adoption, the birthparents and adoptive parents don't have any contact after the process and sometimes won't even have any contact prior to the adoption. This is more common with international adoptions.
Kinship and Step Parent Adoptions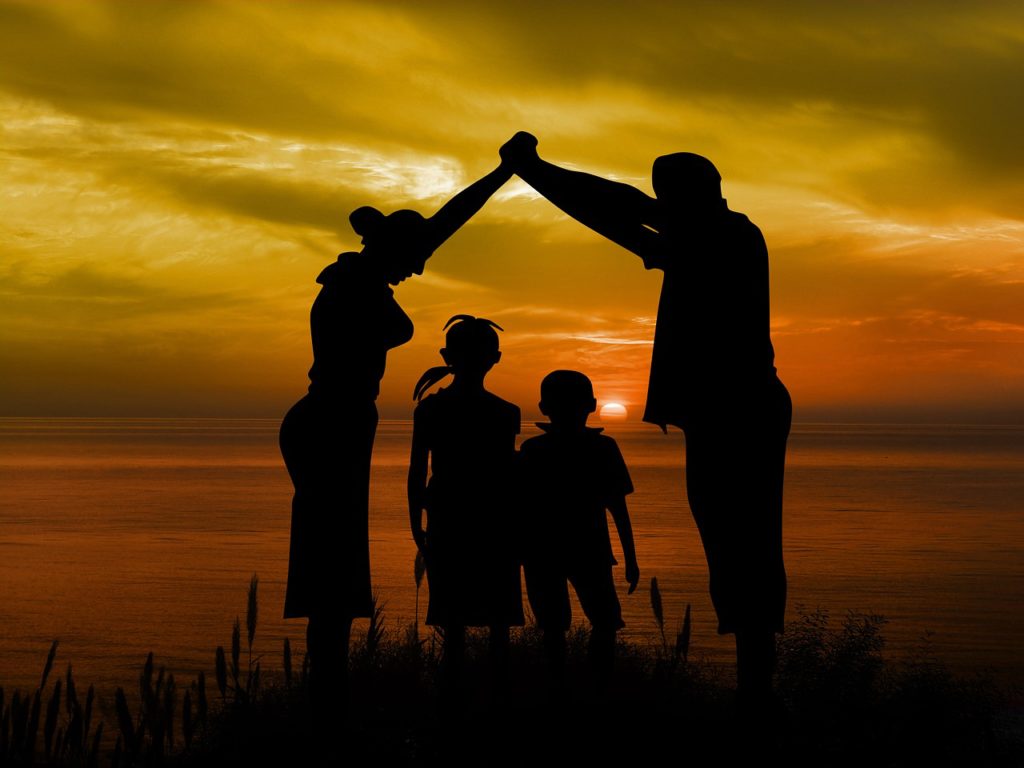 In these situations, a stepparent agrees to be the legal parent for his or her spouse's child. In Minnesota, the parental rights of the biological mother or father are terminated before the stepparent can go through the adoption process. When it comes to kinship, the child is placed in the home of a family member. A kin member can be a relative, godparent, grandparent, stepparent or other adult with a close relationship to the child.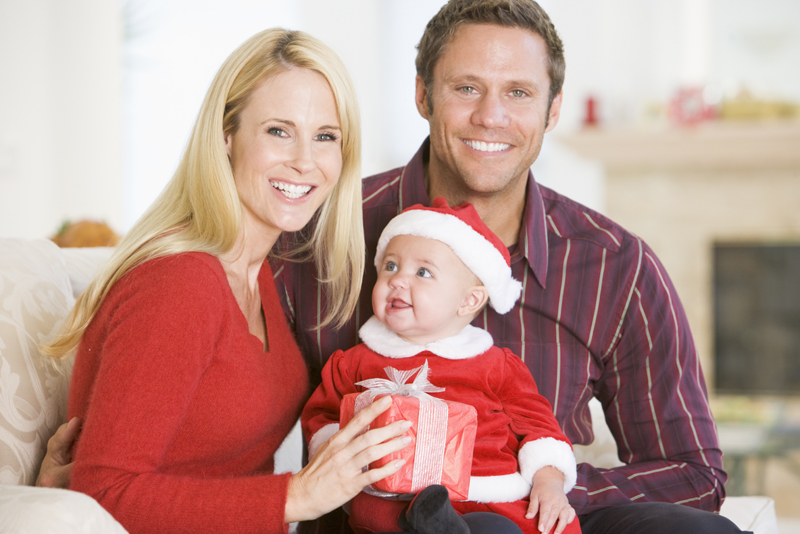 NEED HELP?
Get your divorce and family law questions answered quickly. Contact the area's best attorney today.
Contact Kay Snyder
Contact a Family Law Attorney in Minnesota
Attorney Kay Snyder is here to help you with all of your legal needs. Contact us to set up an appointment with one of Minnesota's most trusted attorneys.
Get an appointment