Divorce Attorney & Family Law Attorney
Minnesota's Top Divorce Attorney & Family Law Attorney
There is no need to go through a divorce alone! No matter the circumstances, Kay will work with you to develop a strategy that will get you a tailor-made solution to protect your best interests. With her skilled and knowledgeable professionalism, she is the divorce lawyer you want in your corner. Having a top rated divorce attorney on your side will make the difference in the outcome of your family law case. 
Make an appointment today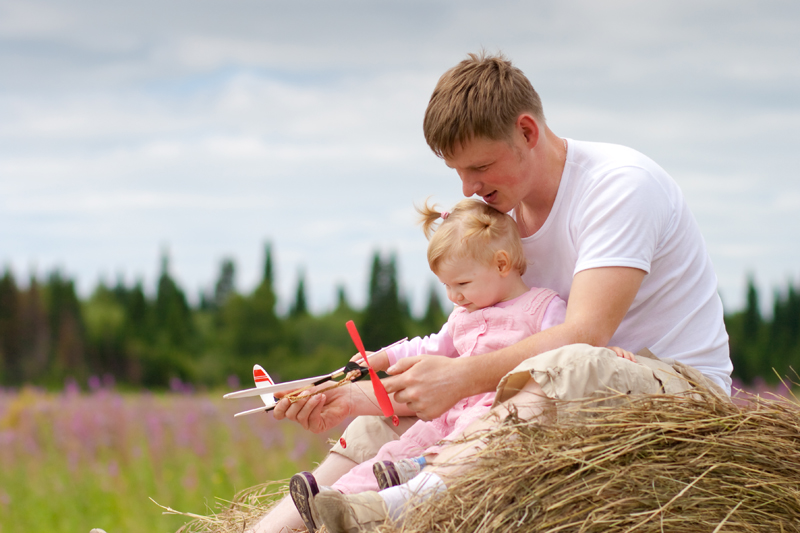 A St Cloud MN Divorce Attorney Who Will Fight For You
Kay is a trusted divorce attorney who gives each case her all, making her a sought-after and well-respected divorce attorney. She works hard at getting her clients the most favorable results possible at an affordable rate. She has experience in divorce cases, child custody, child support, spousal maintenance, and other related family law cases. Rest assured our entire divorce attorney staff will be there for you, walking you through each step of your case, answering questions and concerns along the way. Let divorce attorney, Kay, and her team help you strategically work toward a favorable outcome!
As a divorce attorney, she understands that divorce proceedings and custody battles can be difficult. She provides experienced representation, showing you respect and support during what can be an emotional and stressful time. She works hard to never lose sight of the best interests of all parties involved during all family law cases including divorce, especially those which involve children. Kay is a compassionate and experienced divorce attorney – you want her aggressive, strategic game plan working for you. 
Experienced and Trusted St Cloud, MN Family Law Attorney
Clients benefit from Kay's extensive experience in MN divorce and family law statutes. She is conscientious and stays abreast of changes in divorce laws and how they can affect your case. She uses her experience and expertise to avoid costly court battles and gives each case individualized attention so that they result in favorable outcomes. As a St Cloud, MN area divorce attorney, she is committed to seeing your case through, from start to finish, making sure that you are properly represented in all stages of your family law case.
As Minnesota is a no-fault state in divorces, there are some parts of the divorce process that can be "messy." Our divorce attorney and experienced staff handle those with professionalism and aggressiveness that affords her clients the strongest standing, no matter what has prompted the divorce or family law case. Our entire staff will work diligently on your case, treating it with respect and urgency. Many family law cases, such as child custody, child support and adoptions, can be detailed, our experience with these types of family law cases will benefit your outcome of your case. We also handle family law cases like Grandparent's rights, spousal maintenance, modification to child custody and prenuptial agreements. Whatever your family law needs are, we can help!
Our Divorce Attorney Profile
Kay is a Shareholder in the law firm of Jeddeloh & Snyder, PA with offices in St. Cloud, Big Lake and Cold Spring, Minnesota. She practices primarily in the area of Family Law, including divorce, custody, child support, parenting time, spousal maintenance and alimony, paternity, adoption, grandparent visitation and property division.
She is well-respected, having been named by Super Lawyers and awarded an AVVO Client's Choice Award. She is a dedicated divorce attorney committed to serving in her community, taking part in the Chamber of Commerce, serving on the Central Minnesota Legal Services Advisory Board, and working as a volunteer attorney for the indigent through the Volunteer Attorney Program. Kay also regularly attends seminars and courses to keep up on the latest changes and trends in the law. She is happy to use her expertise as a prominent divorce attorney to help you in your family's transition. 
AREAS OF DIVORCE AND FAMILY LAW PRACTICE
Motion to Modify Parenting Time
Motion to Move out of State
Motion to Modify Child Support
Motion to Modify Spousal Maintenance
Contempt of Court
Divorce and Family Law Appeals
FAMILY LAW OFFICE LOCATIONS
803 West St Germain Street
St Cloud, MN 56301
5 Lake Street South, Suite 600
Big Lake, MN 55309
101 Red River Ave N
Cold Spring, MN 55320
I retained Kay Snyder to represent me in two separate family cases that were probably as complex as they can come. Kay and her staff were professional, unbelievably knowledgeable and advocated for me 110%. Her staff, Janet and Ashley are fantastic and super helpful as well! In short, Kay stuck by my side throughout the entire ordeal and fought tirelessly for what I thought was impossible. I'm beyond grateful for her and her team. I strongly recommend this firm without hesitation.
Michelle O.